Direct Data Distribution from Amazon S3 Object Storage Service
Automated Data Distribution (ADD) v2 can now load data directly from your Amazon S3 bucket into one or multiple GoodData workspaces.
Provide the data as CSV files, set up a connection between the S3 bucket and your workspace, and configure a frequency of data load and distribution.
Currently, the full load mode is supported, and we are working on implementing the incremental load mode. We will let you know as soon as it is available.
Learn more:
Integrate Data from Your Amazon S3 Bucket Directly to GoodData
S3-GoodData Integration Details
KPI Dashboards: Dependent Attribute Filters
On KPI Dashboards, you can configure filters to create a parent/child hierarchy. The child filter then shows only the items that correspond with the selection in their parent.
You can set a hierarchy for attributes that are connected in the logical data model.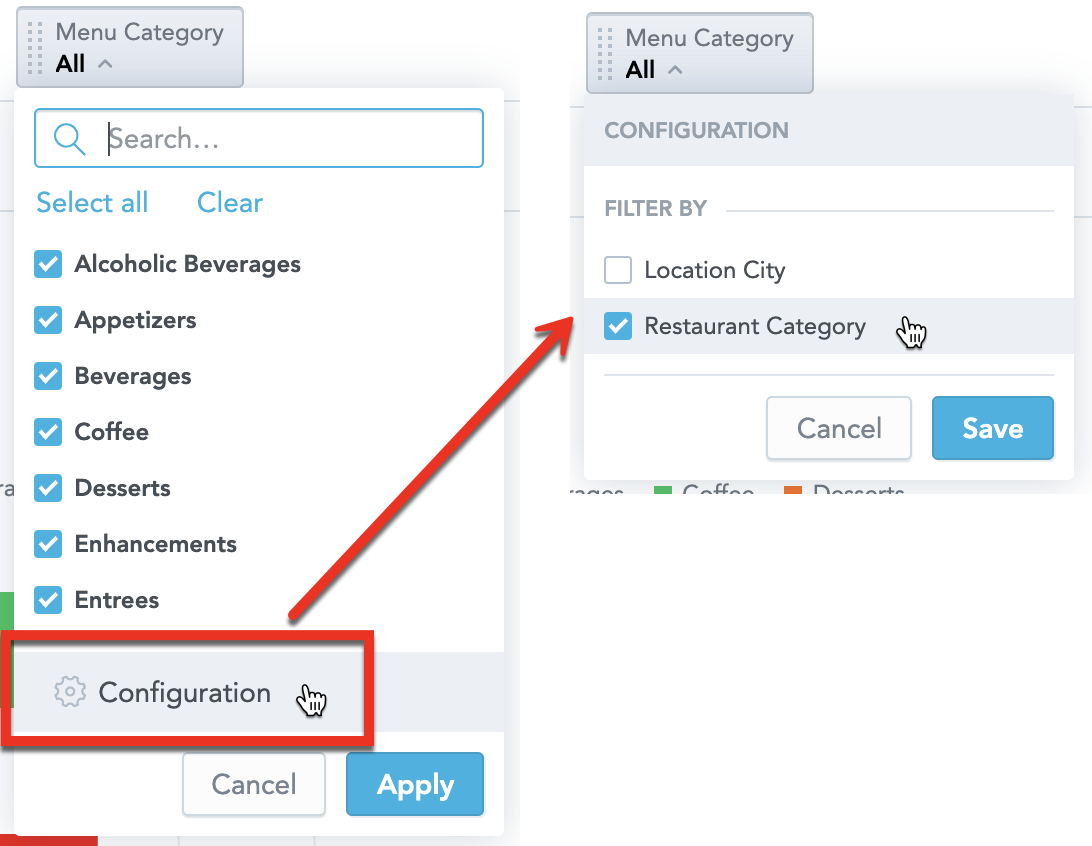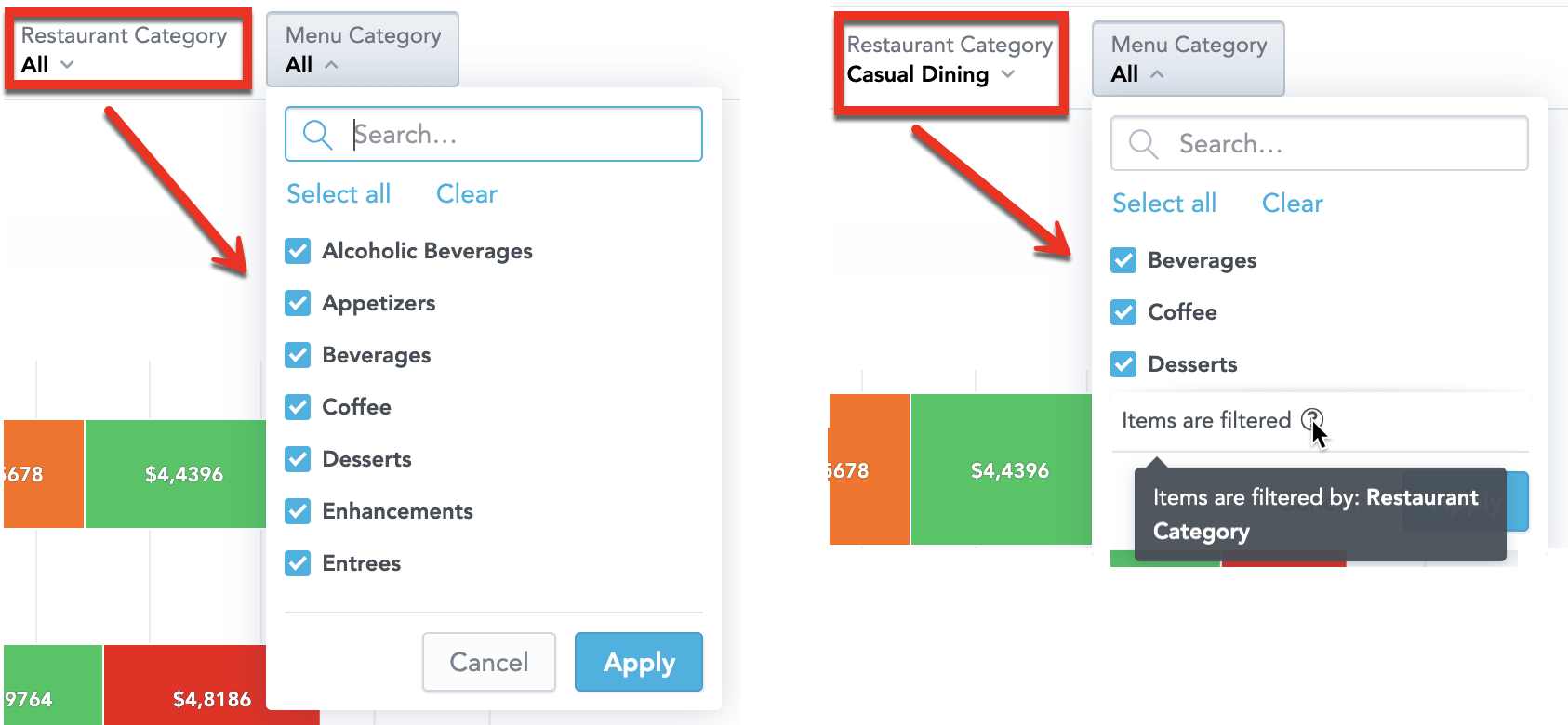 Learn more:
Filters in KPI Dashboards
Deployment of CloudConnect Graphs and Ruby Scripts Disabled for New Customers
In our continuous effort to deliver the best service and to better align the GoodData platform features with the pricing plans, we are planning to disable the option of deploying processes from CloudConnect graphs and Ruby scripts for new customers.
If you are an existing GoodData customer and have been using processes from CloudConnect graphs/Ruby scripts and/or have any of them deployed, nothing is going to change for you. You will be able to keep using them and deploy new ones.
This change is planned for one of the future releases, and we will post a separate announcement to let you know that it has been done.